Collection Receivables Inc.
We handle the debt collection.
When you partner with us, you don't have to worry about spending countless hours chasing down delinquent receivables. You focus on growing your business while we handle the debt collection with professionalism and efficiency.
The team at Collection Receivables Inc. is extremely knowledgeable about the process of debt collection, offering services for a wide range of industries.
Medical/Dental
Fitness/Gym
Retail
Housing
Medical/Dental
We have decades of experience collecting debt for the medical/dental industries. We can collect on large insurance debts, and we can assist any type of dental facility.
In some cases, we are able to pursue litigation and garnishment for your unpaid debts as necessary and approved by you, our client.
Fitness/Gym
Retail
Housing
"After years of receiving little to no revenue from our old collection agency we decided to swap over to CRI. Man, do I wish we did this years ago!"
"I work for a local service company. We have been using CRI for over 10 years with great success! The staff is always courteous and helpful when we contact them. Very professional and organized."
"We have been using CRI for many years now. The process to submit a patient to them for collections is very simple, which is nice when you are a busy office. Since using CRI we have seen a dramatic increase in payments coming through in balances that were unpaid."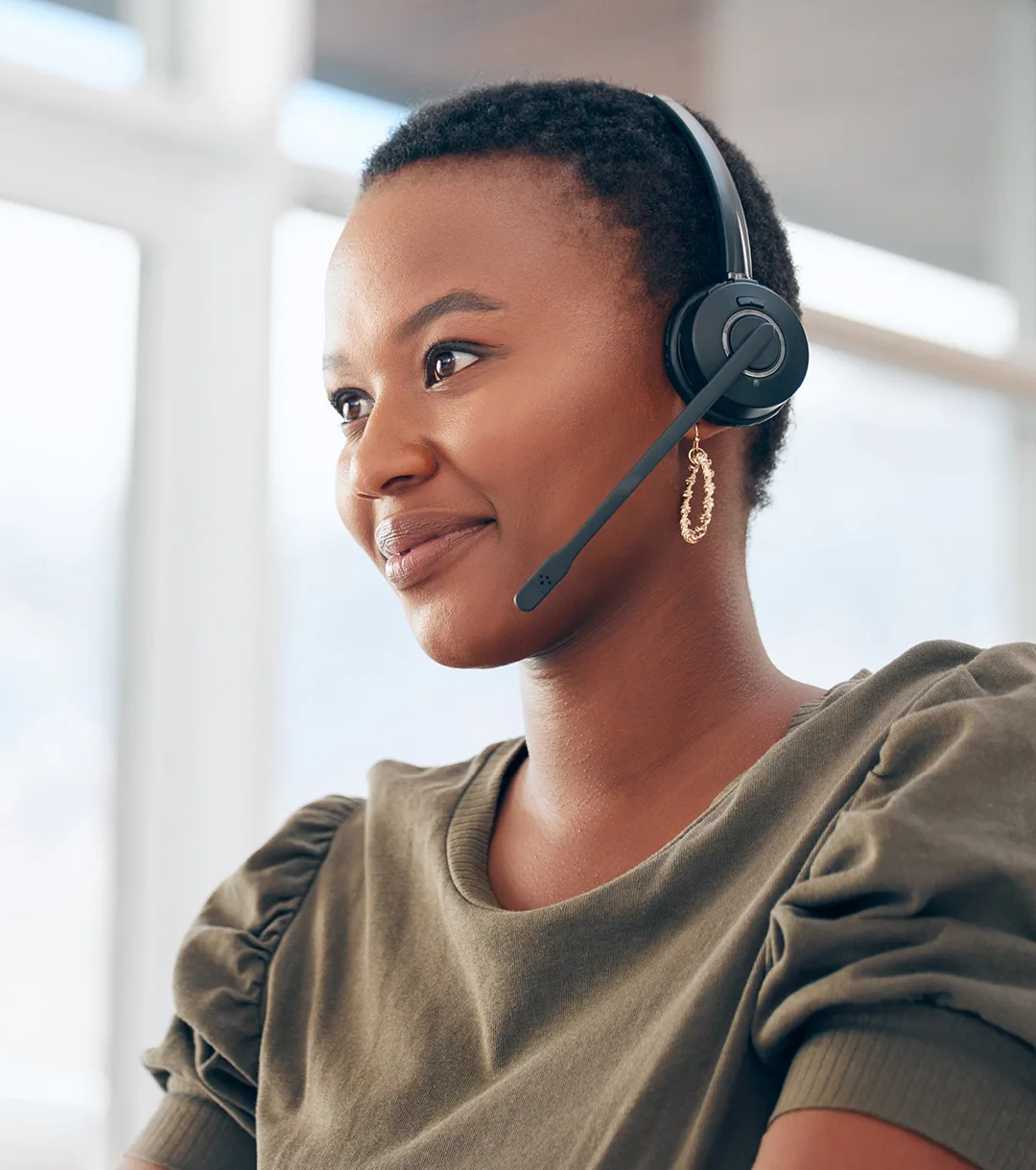 With Collection Receivables Inc., we help you recover your bad debt, but we also place a great importance on recovering your members as well.
Our trained collectors understand that you would like your members to return. We collect debt professionally, being careful not to burn bridges, always keeping in mind the goal is to collect the delinquent account while getting the members back into your gym.