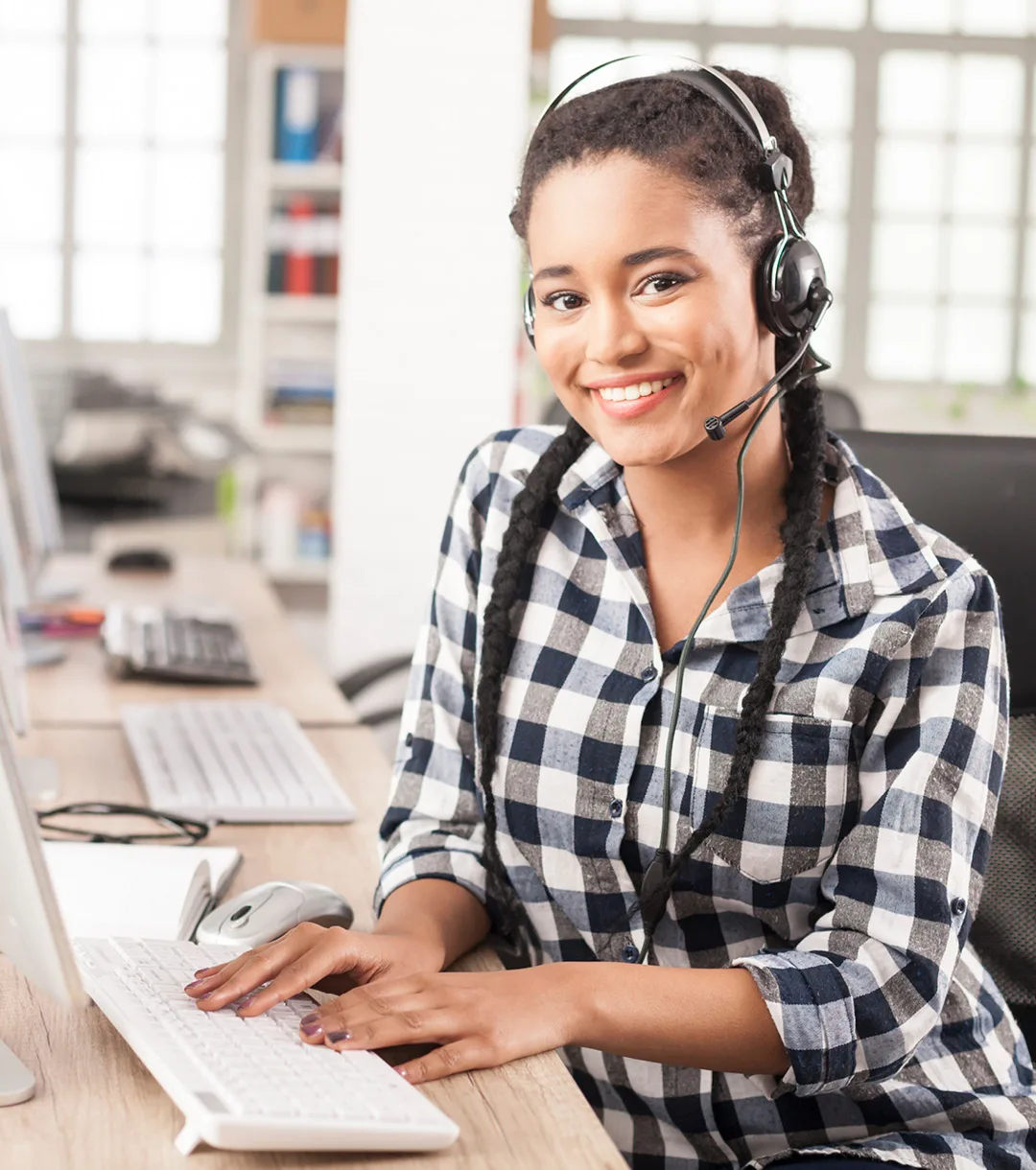 Kathy Woodruff has been in the collections industry since she exited the Marine Corps in 1981. She gained valuable experience and realized she loves helping consumers out of debt. She eventually came to Augusta, Georgia to run a collection agency. 5 years later, she struck out on her own. That is when Collections Receivables Inc. came to be in 1997.
Since then, Collection Receivables Inc. has maintained an unparalleled reputation for integrity, reliability, and one of the highest rates of recovery in the business.
If you are ready to collect your charged off bad debts, Collection Receivables Inc. can help. Contact us to get started!
"I work for a local service company. We have been using CRI for over 10 years with great success! The staff is always courteous and helpful when we contact them. Very professional and organized."
We have been using CRI for many years now. The process to submit a patient to them for collections is very simple, which is nice when you are a busy office. Emily is always available to assist with anything that we need. Since using CRI, we have seen a dramatic increase in payments coming through in balances that were unpaid. With CRI it makes it simple to collect those unpaid balances. We are very pleased with the services that CRI provides us with.
We started using Collection Receivables Inv (CRI) in 2017 and have never looked back. There has never been a thought that we needed to switch, shop around, etc… Let me start off by saying you don't have to be in the same State. We are in Southeast Texas! CRI stays on top pf the news laws and regulations to keep our collections legal. They are always ready to help with any problem we may come up against. CRI staff keeps us up to date on any red flags they see coming through our office. I have several examples such as the number of people sent to collections. If they see a trend that doesn't look right in our numbers, they will professionally and in a timely manner notify us. Another example of that would be if our staff let something on a contract slip through the cracks such as a minor signature done by mistake. I have learned the best way to collect money from clients who have broken their contractual agreement is to get a good Agency that will be always on your side. As an owner of a business, I don't want my staff to be always the "bad guy" or house a collections department. I also don't want my staff to have to chase money while they could be doing their job better. However, I do want people to be help accountable. These are some of the reasons we use CRI. We have gone through a couple of bad Agencies to get to this Agency, and we are very pleased and thankful to be able to work with CRI. Kathy and her team make the perfect solution to a problem that can plague a business. So……Thank you CRI.