COLLECTION RECEIVABLES INC
Professional and Reliable for Over 25 Years.
If you are seeking to resolve your debt, we can help you out of your financial struggle. Here at Collection Receivables Inc., we are empathetic to your situation.
Our trained and knowledgeable financial experts can help you change your financial life and improve your credit. With improved credit, you can:
Obtain a loan at the interest rate you want
Use your current assets to obtain financial freedom
Qualify to become a homeowner
Don't have the balance in full today? Need a payment plan? Contact us today at 706-736-6746 to have one of our finance experts resolve your debts as quickly and easily as possible.
Visit the portal to get started.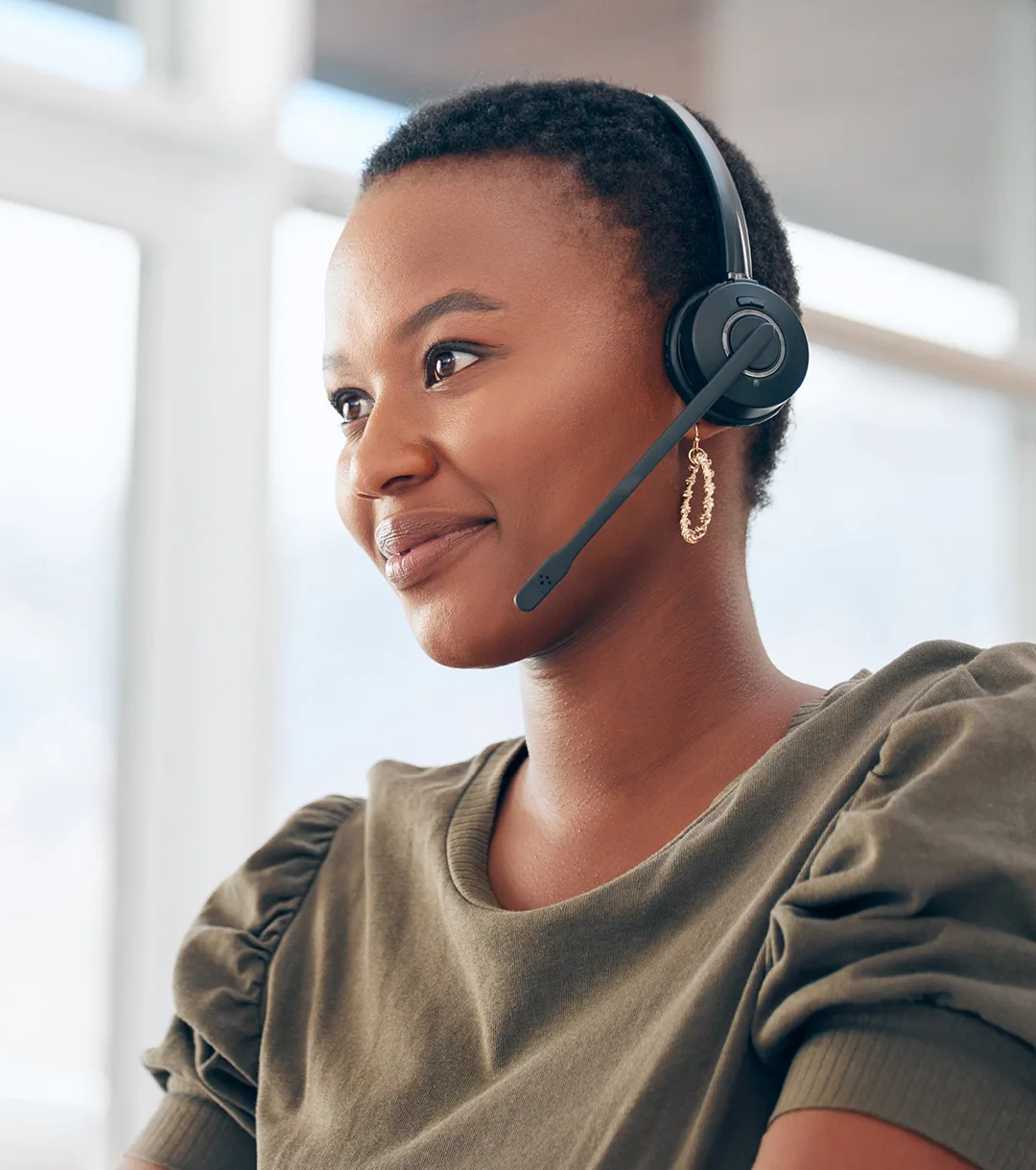 Since 1997, Collection Receivables Inc. has provided businesses with professional, reliable, and effective debt collection services.
We understand how quickly lost revenue can negatively impact the success of your business. We can recover your charged off bad debts while maintaining a positive relationship with your clientele at no out-of-pocket cost to you.
Our goal is to provide you with a feeling of security, and this starts as soon as you get in touch with us. When you contact us, you do not go through an automated system, you speak to a live person knowledgeable about your account.
The dedicated staff at Collection Receivables Inc. works promptly and efficiently to collect your unpaid accounts. Our decades of experience combined with our exceptional rates have placed Collection Receivables Inc. among some of the best debt collection companies in the nation.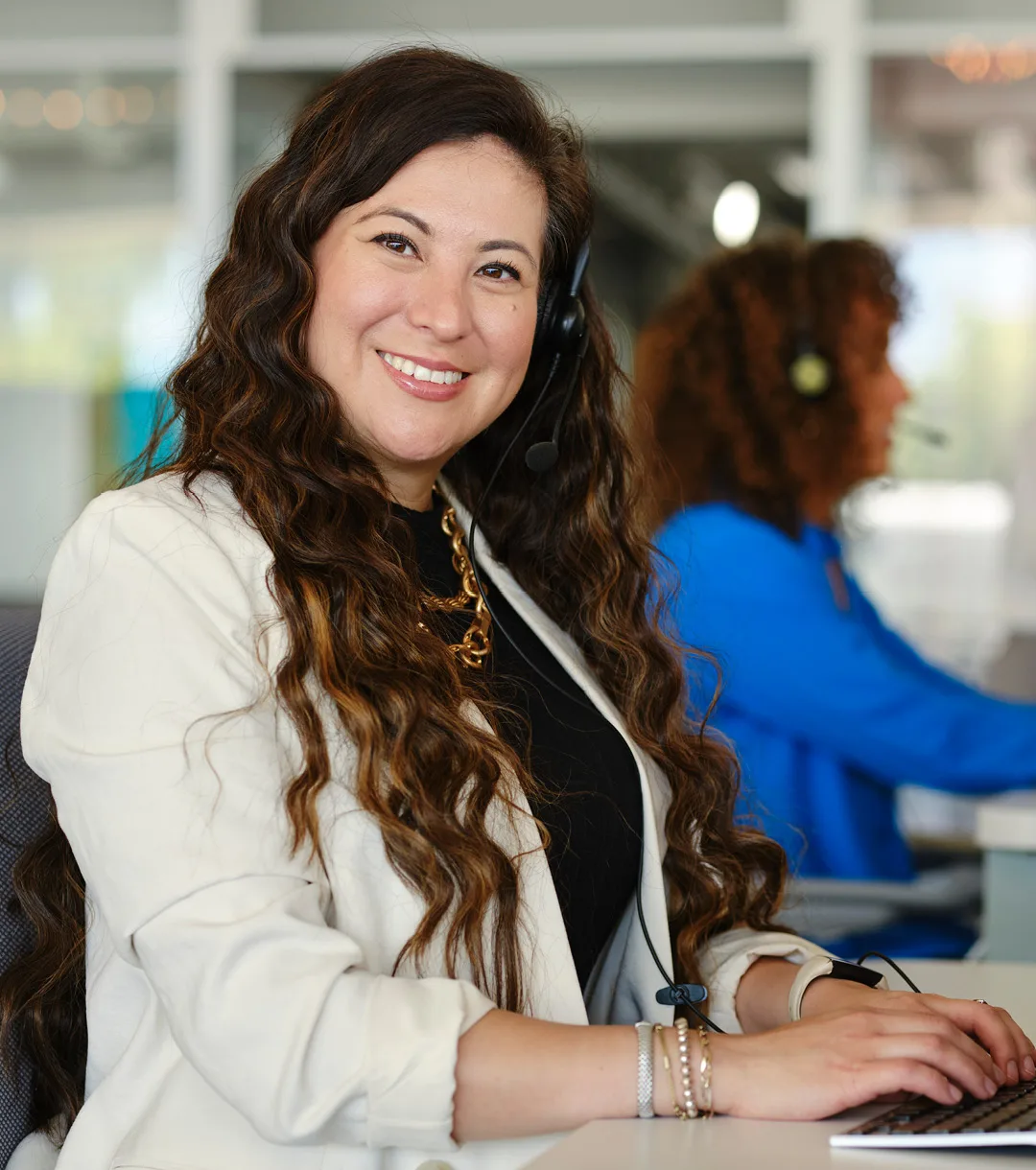 We offer debt collection services for a variety of industries. And in some circumstances, we are able to pursue litigation and garnishment for your unpaid debts as necessary and approved by you, our client.
"I work for a local service company. We have been using CRI for over 10 years with great success! The staff is always courteous and helpful when we contact them. Very professional and organized."
We have been using CRI for many years now. The process to submit a patient to them for collections is very simple, which is nice when you are a busy office. Emily is always available to assist with anything that we need. Since using CRI, we have seen a dramatic increase in payments coming through in balances that were unpaid. With CRI it makes it simple to collect those unpaid balances. We are very pleased with the services that CRI provides us with.
We started using Collection Receivables Inv (CRI) in 2017 and have never looked back. There has never been a thought that we needed to switch, shop around, etc… Let me start off by saying you don't have to be in the same State. We are in Southeast Texas! CRI stays on top of the new laws and regulations to keep our collections legal. They are always ready to help with any problem we may come up against. CRI staff keeps us up to date on any red flags they see coming through our office. I have several examples such as the number of people sent to collections. If they see a trend that doesn't look right in our numbers, they will professionally and in a timely manner notify us. Another example of that would be if our staff let something on a contract slip through the cracks such as a minor signature done by mistake. I have learned the best way to collect money from clients who have broken their contractual agreement is to get a good Agency that will be always on your side. As an owner of a business, I don't want my staff to be always the "bad guy" or house a collections department. I also don't want my staff to have to chase money while they could be doing their job better. However, I do want people to be help accountable. These are some of the reasons we use CRI. We have gone through a couple of bad Agencies to get to this Agency, and we are very pleased and thankful to be able to work with CRI. Kathy and her team make the perfect solution to a problem that can plague a business. So……Thank you CRI.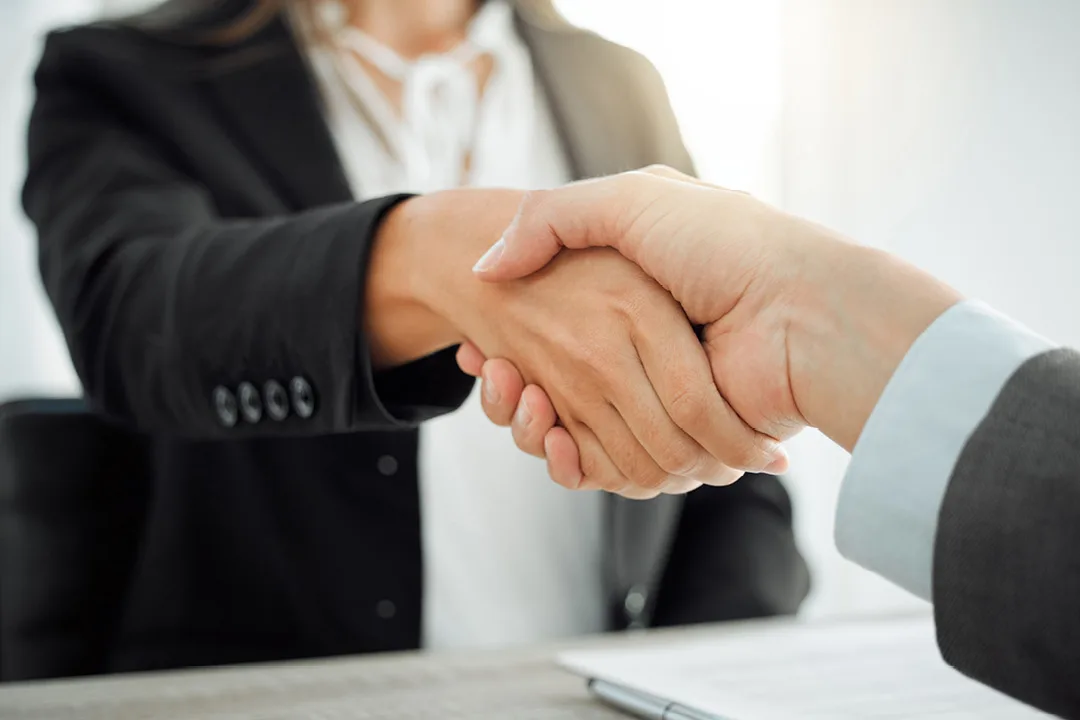 When you partner with us to collect your charged off bad debts, it is at no out-of-pocket cost to you to place the account. We customize our collection process based on your business type and needs.
Once we agree on a contract, we can begin to collect the very next business day. You will re-ceive monthly statements and checks from us outlining every detail of every payment.