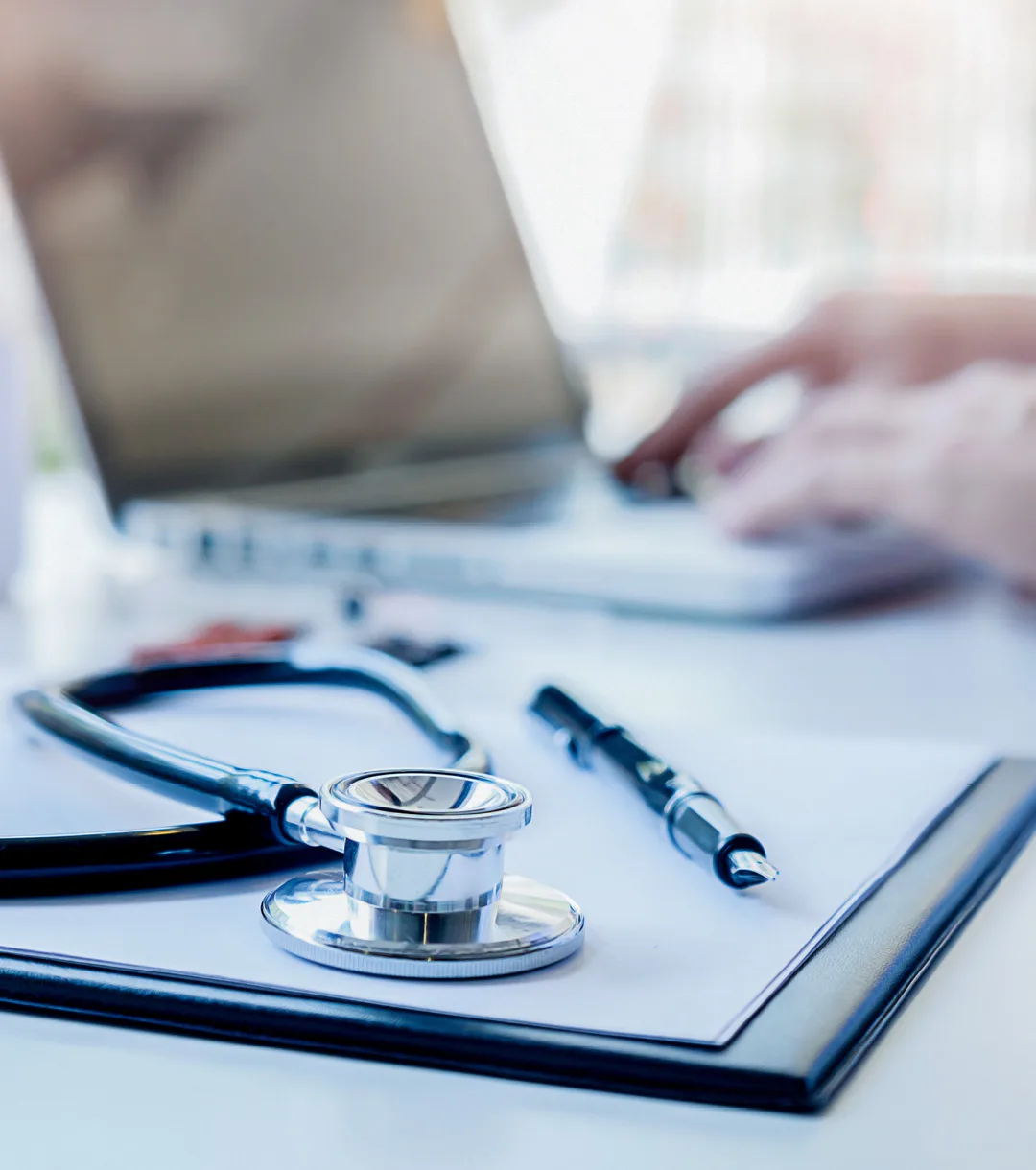 Collection Receivables Inc.
We are a HIPAA compliant company.
We have decades of experience collecting debt for the medical/dental industries, so we are aware of how quickly lost revenue can negatively impact the success of your business. We have the ability to collect on large medical insurance debts, and we can recover charged off bad debts for any type of dental facility.
Our goal is to provide you with a feeling of security. This starts as soon as you get in touch with us. Throughout the entire process, you will speak with a live person who is knowledgeable about your account. You will never have to go through an automated system when you partner with us.
In some cases, we are able to pursue litigation and garnishment for your unpaid debts as necessary and approved by you, our client.
When you meet with us, we will have a consultation and create a customized plan together. Once you sign the contract, we will schedule training with you and your staff on how to place the accounts. To place a debt, clients submit the account electronically through a HIPAA compliant client portal. Placing a debt is very simple and the portal is quick and easy to use. Once we have all the information, we will send out letters and start collecting the very next day.
"We have been using CRI for many years now. The process to submit a patient to them for collections is very simple, which is nice when you are a busy office. Since using CRI we have seen a dramatic increase in payments coming through in balances that were unpaid."
"I have had the pleasure of working with CRI and Kathy Woodruff for the past 5 years and have had a delightful experience. I would highly recommend them to any company that needs help with collection accounts. I have had many dealings with the staff and have had nothing but the upmost attention, generosity, and knowledge of job."
I am writing to recommend the services of Collection Receivables Inc. I have been using CRI since September 23, 2003, and have always been completely satisfied with their service. They do an excellent job of collections. We have a 59% recovery of accounts turned over to them. I am happy to recommend the services of Collection Receivable Inc. If you have any questions, feel free to contact me.
CRI Augusta, GA is a very reputable company that provides excellent service to their customers. Their job is a difficult one, that can be very tiring. Kathy Woodruff and her staff are friendly, efficient, and very dependable. I recommend this agency to any customers that are looking for great people to collect on accounts.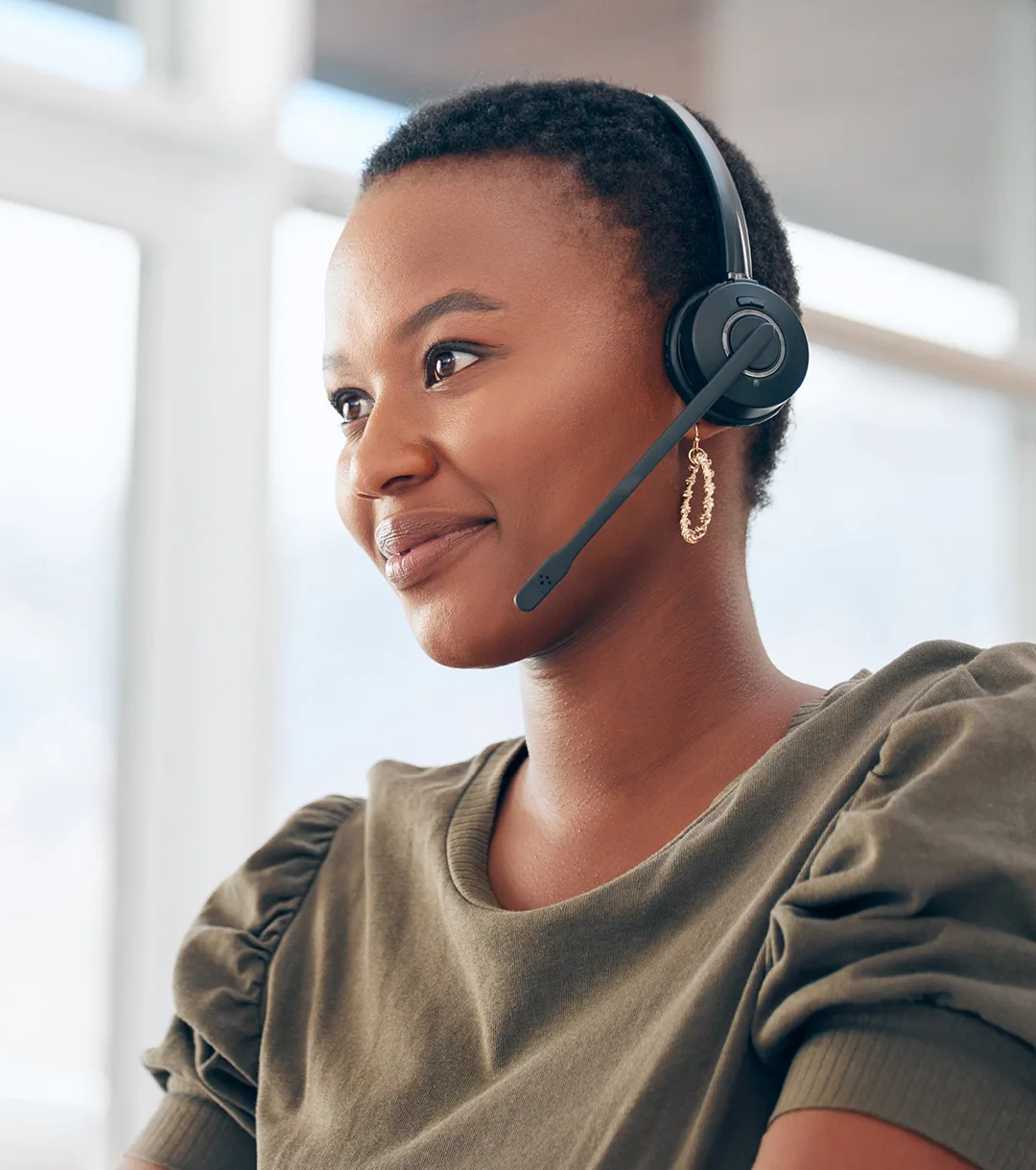 You don't want to preemptively place a debt. While delayed action reduces your chances of a successful collection, placing a debt too soon can result in losing your customer altogether.
We recommend that you allow for 30-90 days of delinquency before you contact us and send us their information. This is an appropriate amount of time to wait for someone to begin paying their debts.