We have over 20 years of experience handling debt contracts for gyms and fitness centers. With decades of experience, we are aware of how quickly lost revenue can negatively impact the success of your business. We not only recover your charged off bad debts, we also strive to help you maintain a positive relationship between you and your clientele.
Our goal is to provide you with a feeling of security. This starts as soon as you get in touch with us. Throughout the entire process, you will be able to speak with your dedicated account representative who is knowledgeable about your account. You will never have to go through an automated system when you partner with us.
Even though we are based in Georgia, we are licensed to collect on fitness center contracts in states nationwide.
When you meet with us, we will have a consultation and create a customized plan together. Once you sign the contract, we will schedule training with you and your staff on how to place the accounts. We try to make the process of recovering your debt as easy as possible for you. Below are a few of the billing companies that we are currently integrated with:
Club Ready
Peak Payment Solutions
ABC Financial
Jonas Fitness
ASF Payment Solutions
Each month, we will remit a check to you along with a statement detailing each payment. If the paperwork with your member allows for it, we can add a collection fee to the balance owed to you, allowing you to keep more of your money
We have decades of experience thanks to our daily exceptional service with clients. Here are some fitness centers we partner with:
Powerhouse
Max Fitness
Gold's Gym
Fitco Healthclubs
Kinetix
Stretch Zone
Plus dozens of others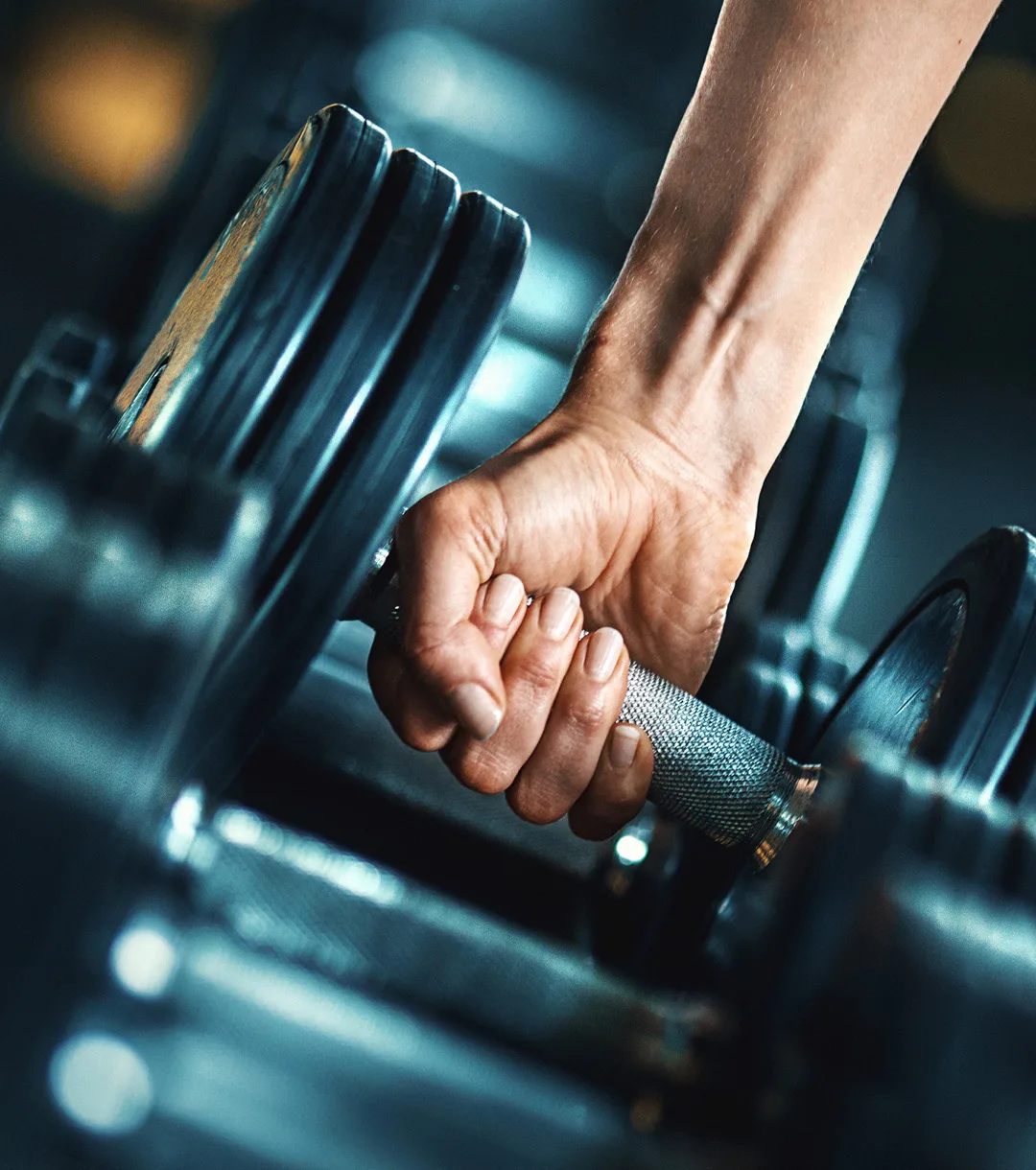 "After years of receiving little to no revenue from our old collection agency we decided to swap over to CRI. Man, do I wish we did this years ago!"
"Maxfitness Baton Rouge has been using CRI since we opened in November 2010. We like the fact that they are easy to work with for our business collection needs, as an Owner/Operator that is a big deal. Whenever we have a question about an account, they respond quickly so we can resolve, collect and move forward. We plan on partnering with CRI for the life of our small business. Working with Kathy and Emily is enjoyable."
We started using Collection Receivables Inv (CRI) in 2017 and have never looked back. There has never been a thought that we needed to switch, shop around, etc… Let me start off by saying you don't have to be in the same State. We are in Southeast Texas! CRI stays on top of the new laws and regulations to keep our collections legal. They are always ready to help with any problem we may come up against. CRI staff keeps us up to date on any red flags they see coming through our office. I have several examples such as the number of people sent to collections. If they see a trend that doesn't look right in our numbers, they will professionally and in a timely manner notify us. Another example of that would be if our staff let something on a contract slip through the cracks such as a minor signature done by mistake. I have learned the best way to collect money from clients who have broken their contractual agreement is to get a good Agency that will be always on your side. As an owner of a business, I don't want my staff to be always the "bad guy" or house a collections department. I also don't want my staff to have to chase money while they could be doing their job better. However, I do want people to be help accountable. These are some of the reasons we use CRI. We have gone through a couple of bad Agencies to get to this Agency, and we are very pleased and thankful to be able to work with CRI. Kathy and her team make the perfect solution to a problem that can plague a business. So……Thank you CRI.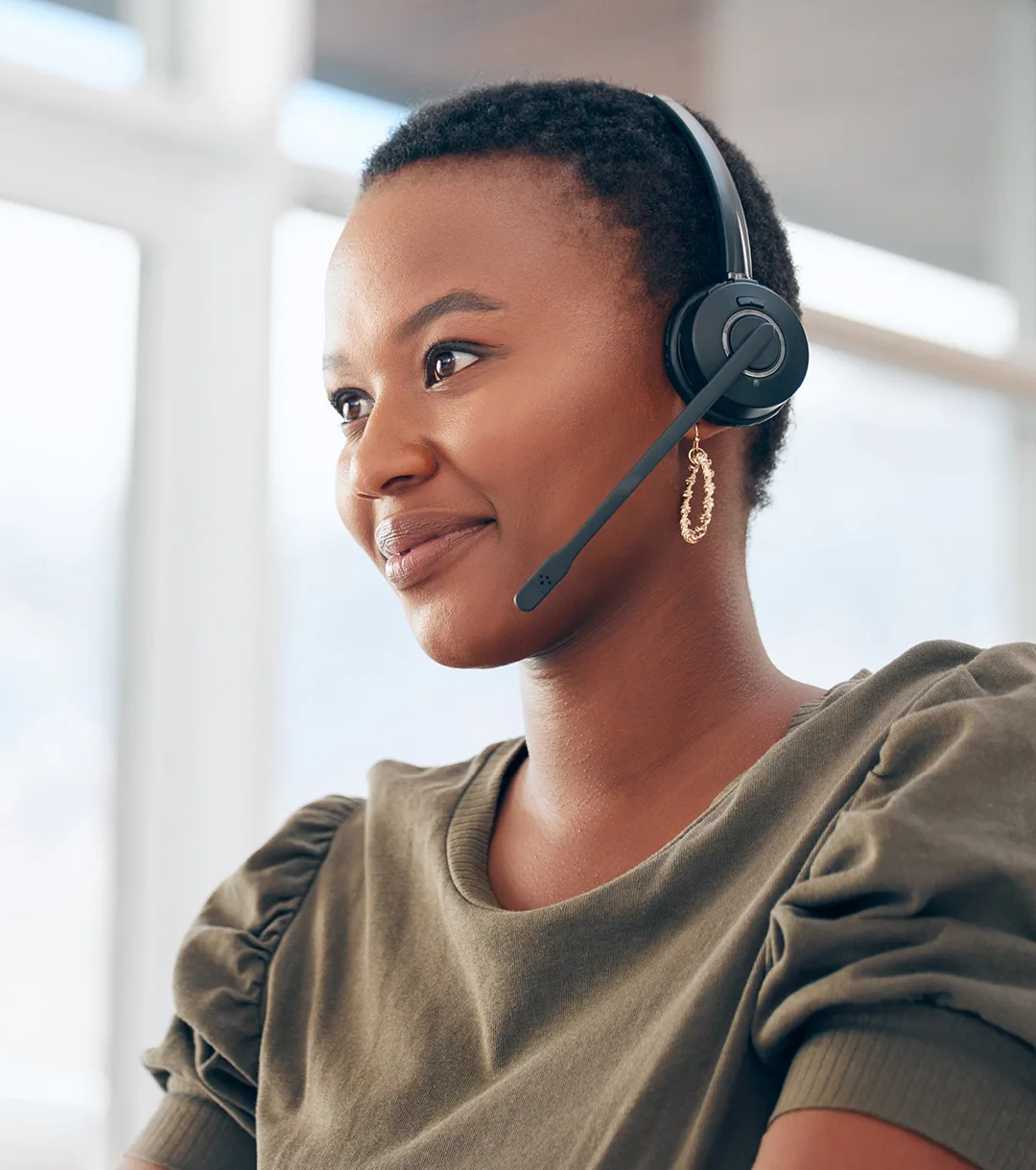 With Collection Receivables Inc., we help you recover your bad debt, but we also place a great importance on recovering your members as well.
Our trained collectors understand that you would like your members to return. We collect debt professionally, being careful not to burn bridges, always keeping in mind the goal is to collect the delinquent account while getting the members back into your gym.