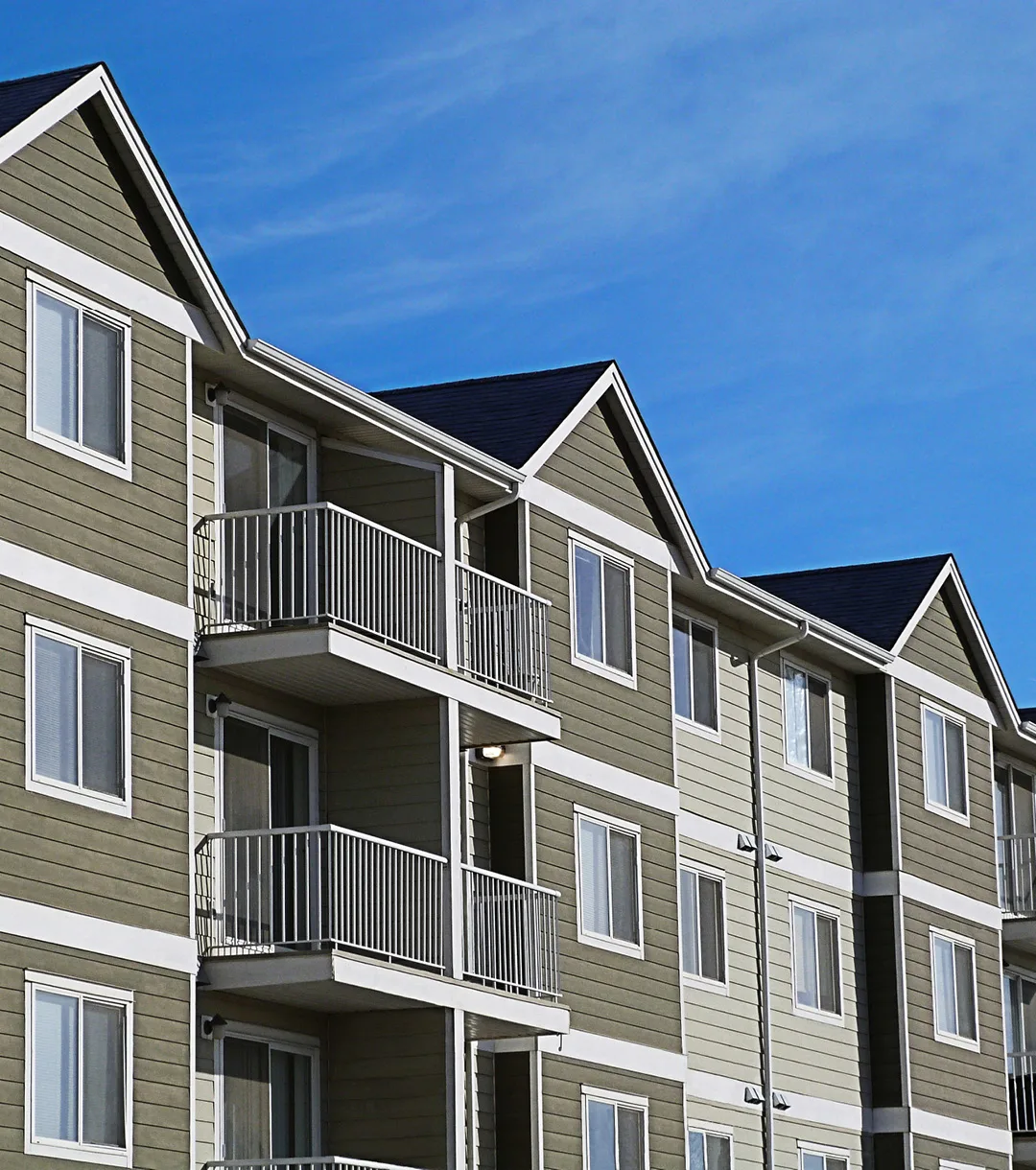 Collection Receivables Inc.
With over 20 years of experience, we are aware of how fast lost revenue can negatively impact the success of your business. Whether it is for apartment complexes or rental homes, we will collect on your past due rent, late fees, and damages.
Our goal is to provide you with a feeling of security. This starts as soon as you get in touch with us. Throughout the entire process, you will speak with a live person who is knowledgeable about your account. You will never have to go through an automated system when you partner with us.
In some cases, we are able to pursue litigation and garnishment for your unpaid debts as necessary and approved by you, our client.
When you meet with us, we will have a consultation and create a customized plan together. Once you sign the contract, we will schedule training with you and your staff on how to place the accounts. To place a debt, clients submit the account electronically through a client portal. Placing a debt is very simple and the portal is quick and easy to use. Once we have all the information, we will send out letters and start collecting the very next day.
Each month we will remit a check to you along with a statement detailing each payment. If the paperwork with your customer allows for it, we can add a collection fee to the balance owed to you, allowing you to keep more of your money.
CRI has been great to work with for Augusta Rental Homes. We really enjoy partnering with another local business who operates in the same community as we do. The technology that CRI brings to the table, with use of their client portal really helps us track and understand where our account is at all times and the service that their team is able to provide when we do have questions makes us feel valued as a client. We have been working together since 2020 and we are very excited to continue our relationship!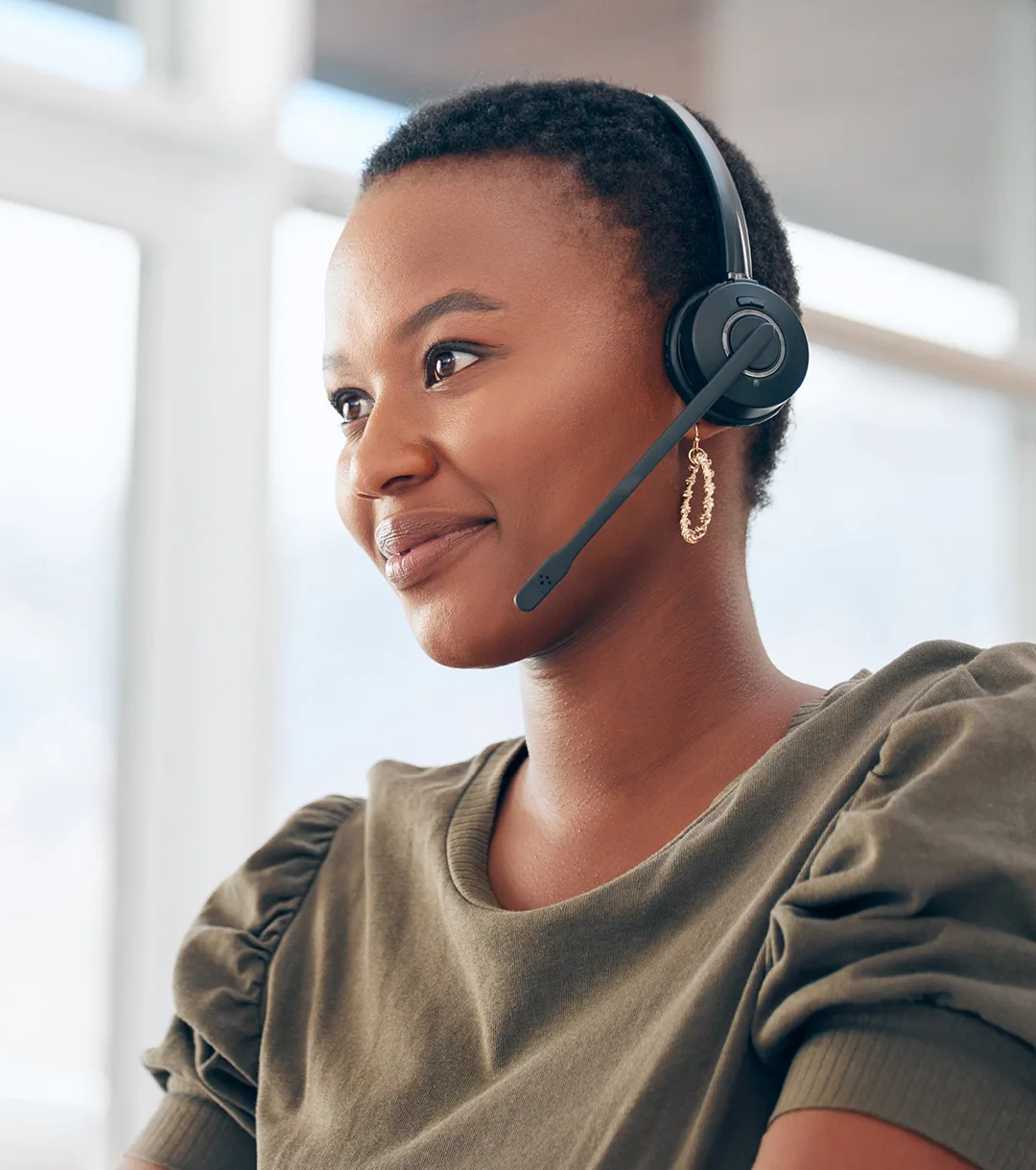 We have been able to accrue decades of experience due to our exceptional service which we employ daily and with every client.